Tough & practical car seat covers
Start typing to search for your vehicle...
Or select your vehicle from the options below...
Current lead times for some orders are 7-8 weeks. Confirmation of availability will be sent through after ordering.
Waterproof, rot proof & very hard-wearing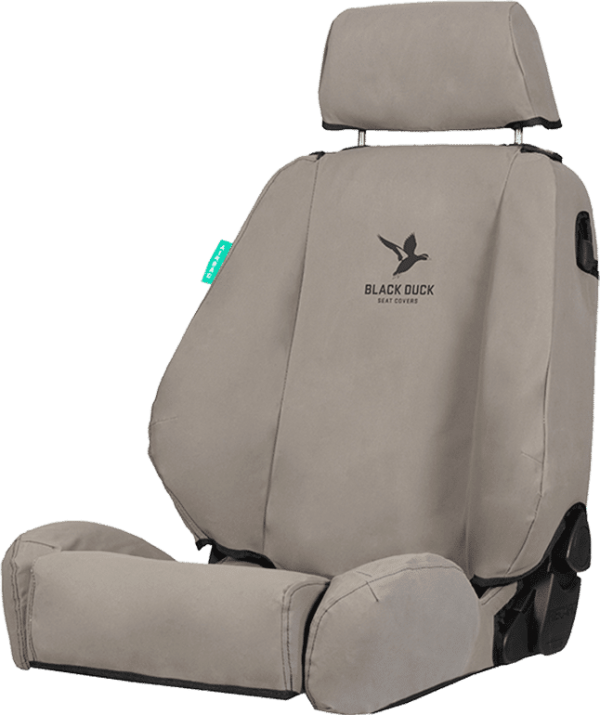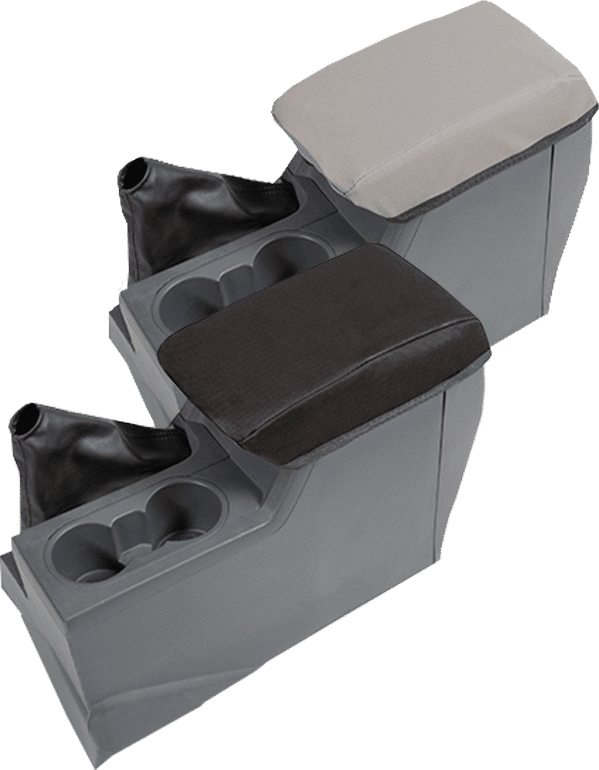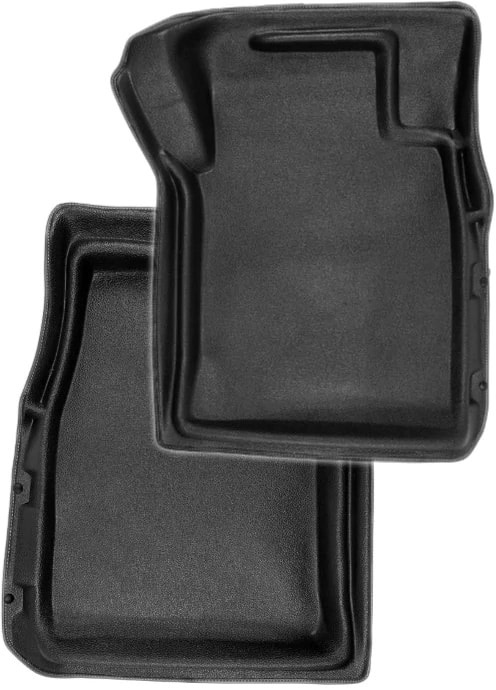 Buy genuine, original Black Duck
And say goodbye to old, hot & sweaty seat covers
Black Duck are New Zealand's largest supplier of car seat covers. All our covers are made from high-quality 12oz canvas, tailored specifically to each seat in every type of vehicle. They're waterproof, rot proof and easy to fit. Cheaper imitation seat covers don't even come close.
The canvas has been specially formulated over the years to provide a comfortable, hard-wearing and durable car seat cover exclusive to Black Duck. With all the accessories available for your interior too, you can give any vehicle the Black Duck seal of protection.
Car seat covers designed for superior comfort in recreational vehicles
* 650gsm total coated thickness (TCT)
With over 3,000 different patterns, Black Duck has car seat covers for most current and superseded 2WDs, 4WDs, quad bikes, ATVs, light commercials, trucks, utes, mini buses, agricultural machinery, excavators and some plant and equipment.
Tailored snug fit on any seat
Our canvas car seat covers are ideal for all work vehicles, from farm utes to heavy machinery, including fleet, forestry, exploration and construction vehicles, and agricultural machinery to heavy earthmoving equipment.